•

Regular Mowing, Edging, Trimming, and Debris Removal
•

Fertilizer, Lime, Seed, Aeration, and Weed Control
•

New Lawn Installation – Both Sodding and Seeding
•

Mulch/Flower Bed Installation
•

Mulching – Brown, Black, and Red Mulch, Pine Straw
•

Shrub Maintenance
•

Shrub and Flower Installation
•

Tree Care, Installation, and Removal
•

Landscape Bed Maintenance
•

Grading and All Other Tractor, Bobcat, or Dirt Work
•

Bush Hogging
•

Leaf Removal
•

General Cleanup
•

Dump Truck/Hauling Service
•

Snow Removal
•

Ice Control
•

Parking Lot Maintenance
•

Pressure Washing
•

Irrigation Installation and Maintenance
•

Free Estimates
If there is anything needed not listed above that you may need just ask because we probably offer that as well. Everything we do we strive to set ourselves apart based on quality and value. We want our work to stand apart from the rest so that it can set the standard for what should be expected from a professional landscape company.

Dawson Swift's Lawn Service is completely covered by all of the appropriate insurance needs to prevent there from being any liability on our customers. We do everything possible to protect employees, other's property, and everyone else that is involved in any of our operations as safety is always first.

Dawson Swift's Lawn Service

Landscaping-Property Maintenance-Lawn Care

931-320-0805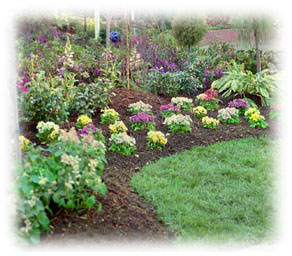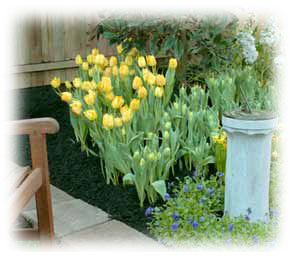 Serving Clarksville, TN and Surrounding Areas Since 1996

CALL US FOR ANY OF YOUR LAWN OR LANDSCAPE NEEDS!!